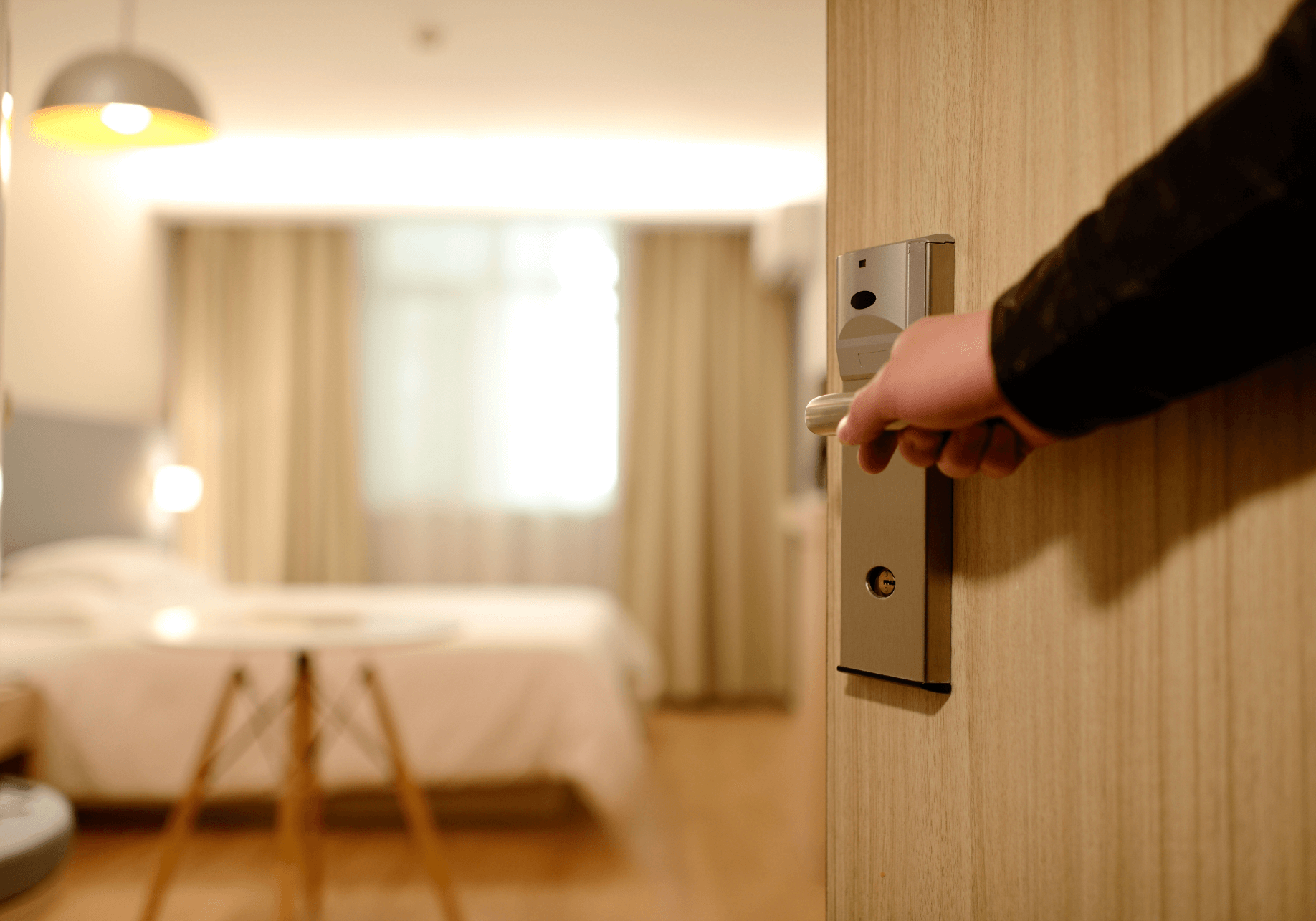 Embark on an exciting hotel career with Atma Hotel Group. Associates at Atma are provided a motivating work environment with generous wages and a wide range of employee benefits. From hotel management jobs to guest-facing jobs interacting with our customers, Atma offers a variety of opportunities for job growth and exciting careers in the hospitality industry.
Although the pandemic challenged Atma Hotels over the last year, putting people first remains our top priority. We invite you to learn more about the measures we've taken to prioritize the safety and wellbeing of our associates and customers.
We are always looking for qualified individuals to join our teams. If you are interested in working for Atma, please contact us and be sure to include the type(s) of positions that would fit your qualifications.