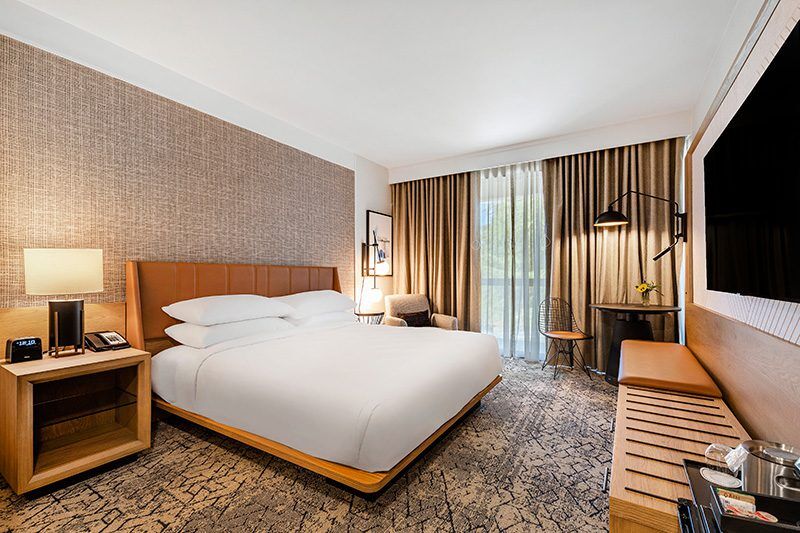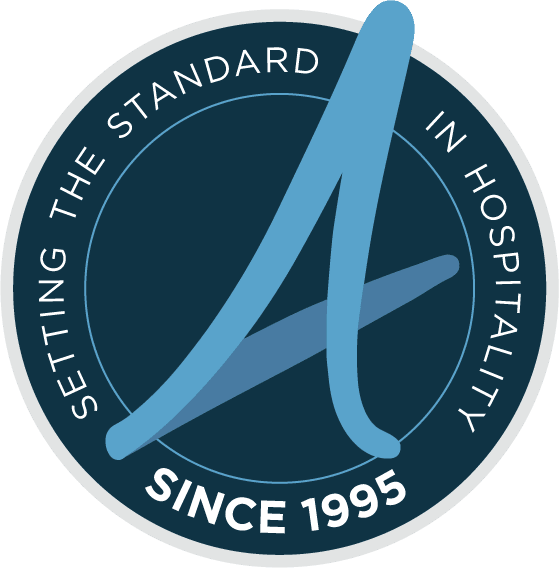 ATMA Hotel Group, Inc. is a property management company that is known for its proven ability to maximize return on investment for owners and investors alike. We proactively manage each property with a hands-on approach utilizing the skills of our experienced management team and associates who use the latest technology to maximize profitability.
Because of this, our company excels in providing an atmosphere conducive to the professional and personal development of our associates. The result is understanding and exceeding guest expectations both in personalized service and superior accommodations.
Established in 1995 by Manish Atma, ATMA Hotel Group, Inc. currently owns and operates Hilton, Marriot Hotels and Intercontinental Hotels throughout the state of North Carolina.
Our core values center around providing consistently clean and well-maintained hotels, exemplary guest satisfaction and running profitable hotels for our partners. We believe that to succeed in the hospitality industry you must provide great accommodations in well-run facilities surrounded by engaged associates that genuinely care about our guests.
We believe in delivering personalized service to our guests by employing honest and caring people with a genuine love for hospitality. Because our company embraces these values, it will and does result in profitable hotels. These beliefs have allowed us to operate efficient and well run hotels within our portfolio for over 30 years.
At ATMA Hotel Group, we believe our employees are the key to sustained success. Our goal is to grow and develop each of our team members into leaders in their responsibilities and who are engaged in the local community. This is demonstrated by the fact that 90% of our managers are promoted from within and they spend countless hours volunteering with various charities in each of the markets that our hotels serve.
We strive to be recognized by our lenders, franchisors and investors as a highly profitable and well-run company. At the same time, we want to be recognized by our associates, guests and the community as a leader in guest satisfaction, hotel presentation and local volunteer efforts.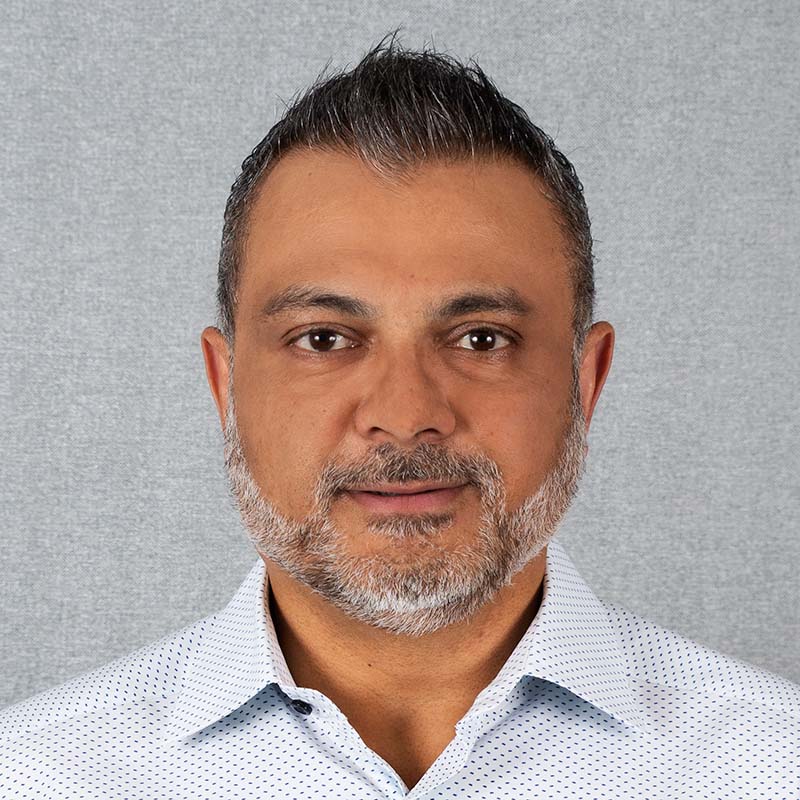 Manish Atma
President & CEO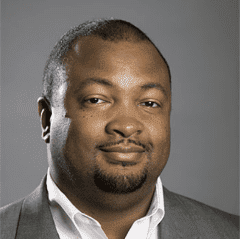 Alvin Sellars
VP of Operations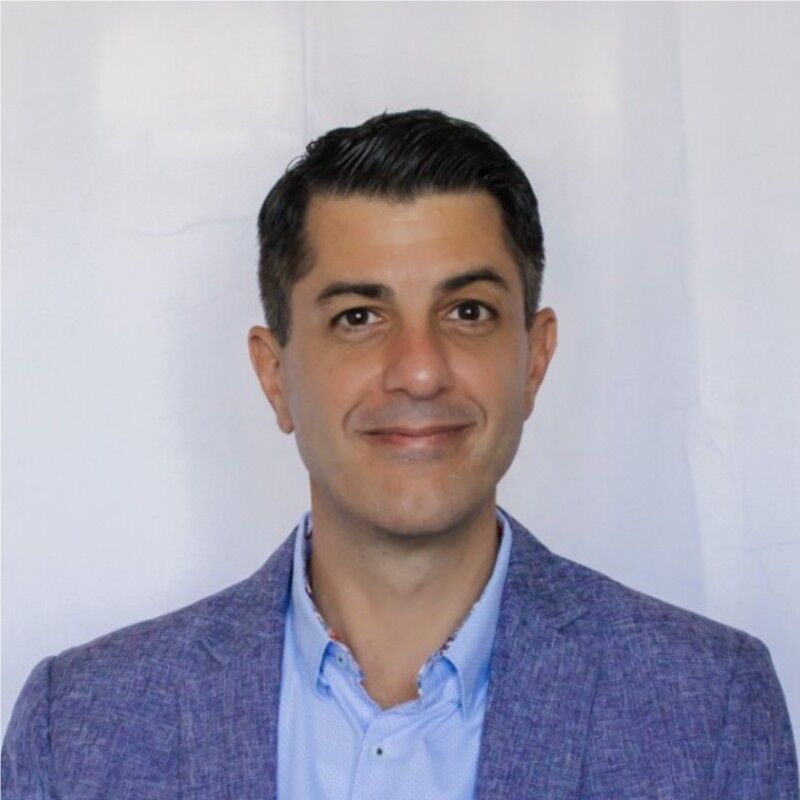 Kevin Rooney
Corporate Director of Operations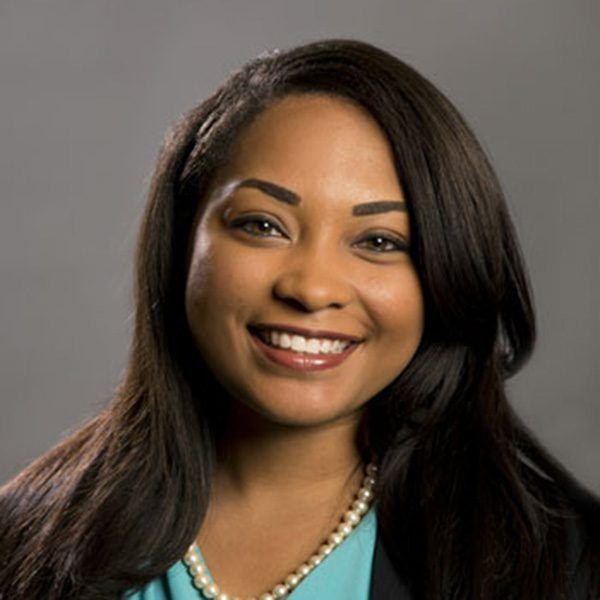 Martina Brooks
Corporate Director of Sales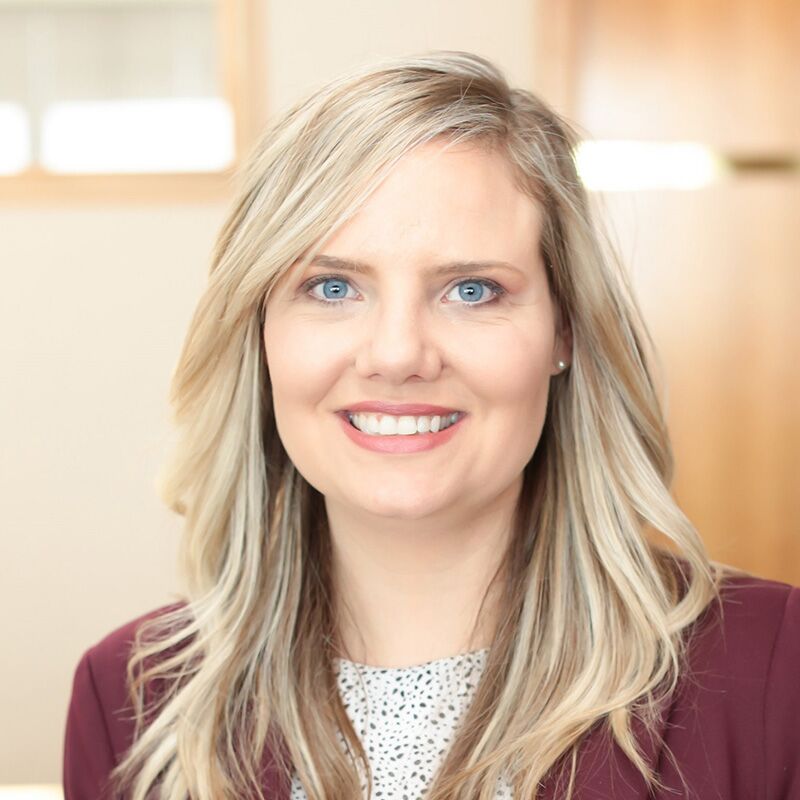 Courtney Rossi
Corporate Revenue Manager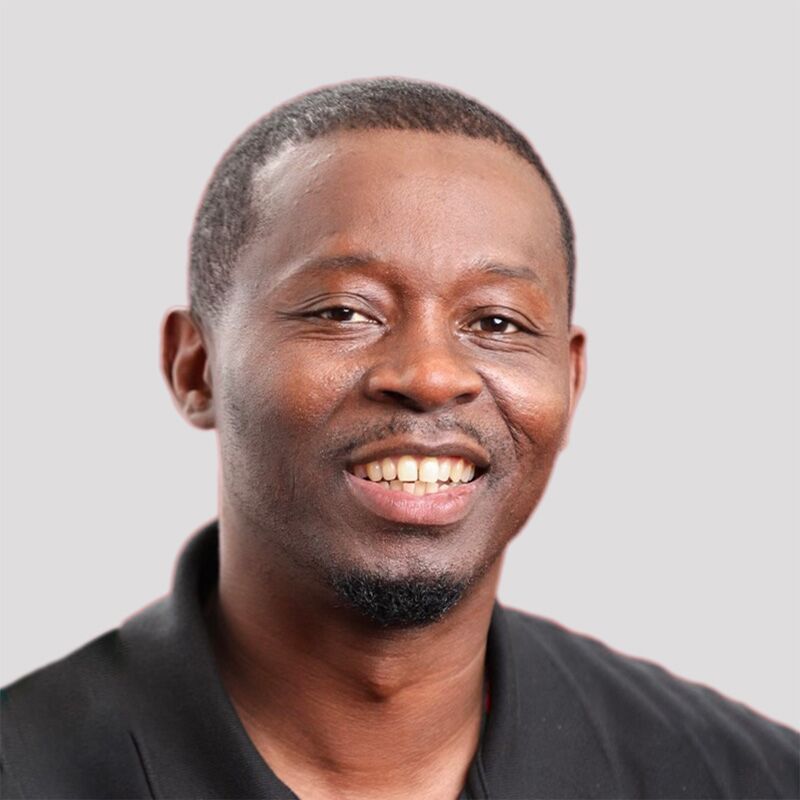 Patrick Bailey
Regional Maintenance Manager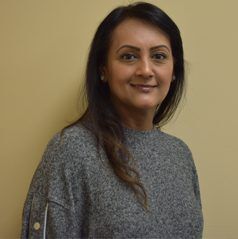 Sheetal Atma
Human Resources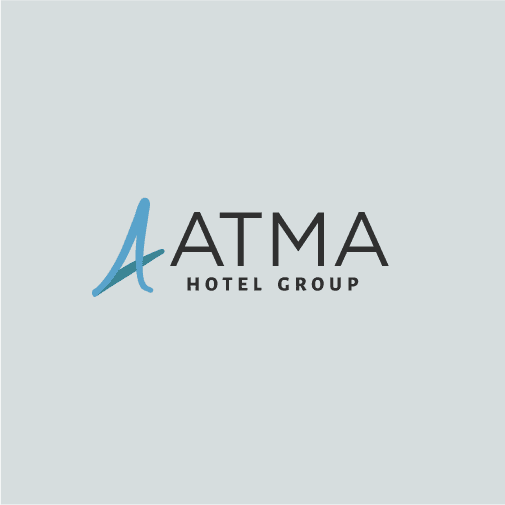 Jay Glaser
Construction & Development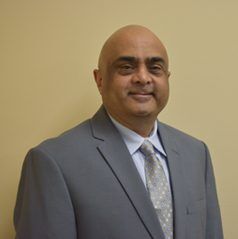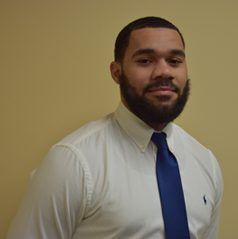 Dedric Bowman
Internal Auditor/Accounting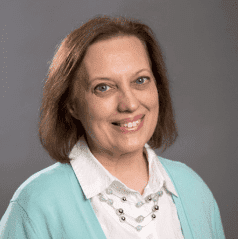 Maryanne Scheckelhoff
Accountant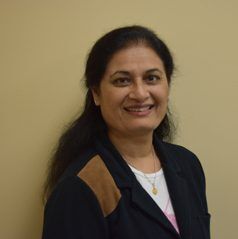 Surekha Atma
Accounting Clerk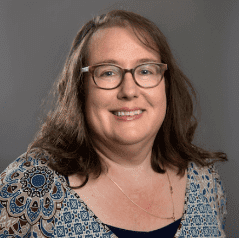 Brenda Glaser
Accounting Clerk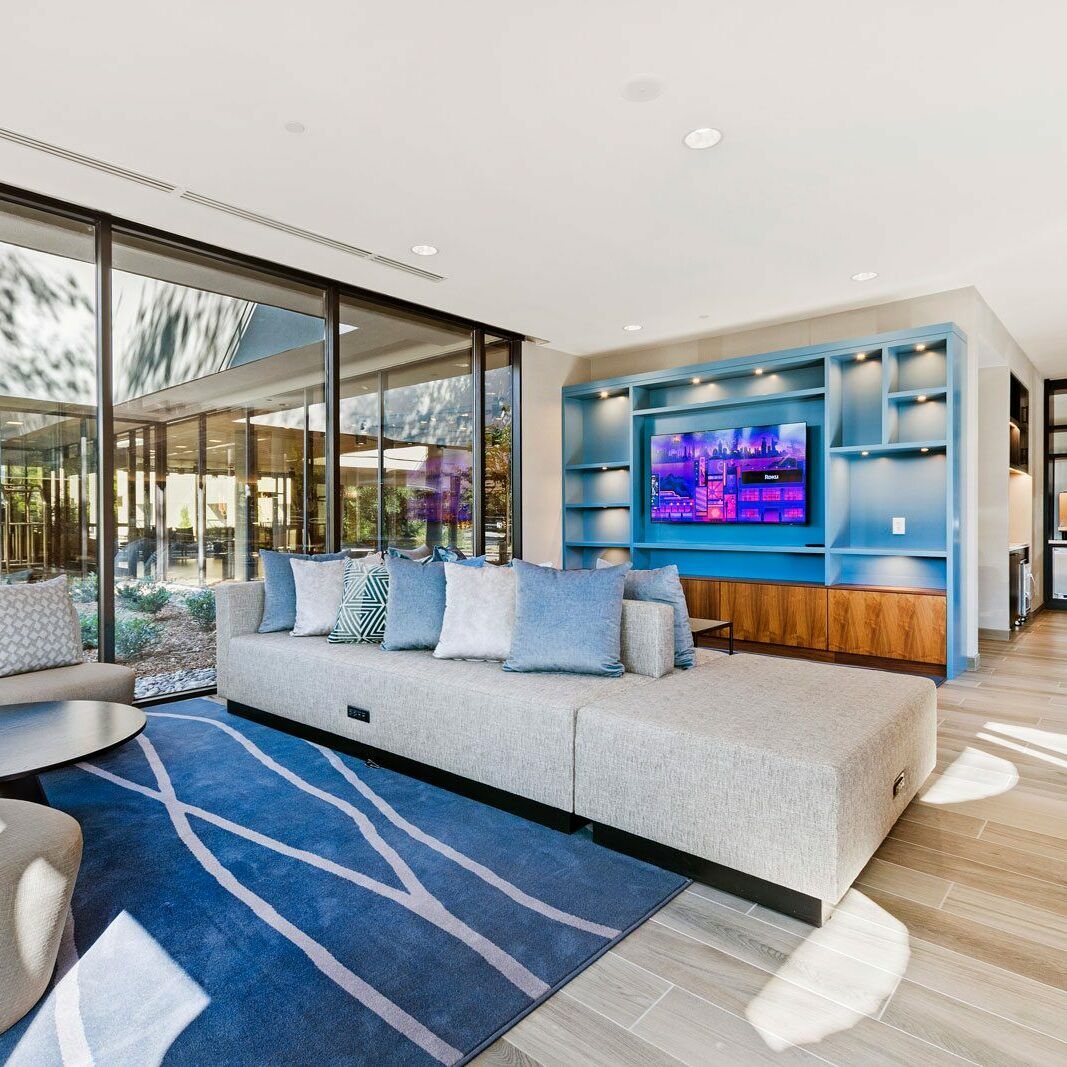 ATMA Hotel Group has a proven track record of developing and constructing award winning hotels within the IHG, Hilton and Marriot Brands. We provide a fully trained operation team that specializes in opening new hotels and quickly becoming market leaders.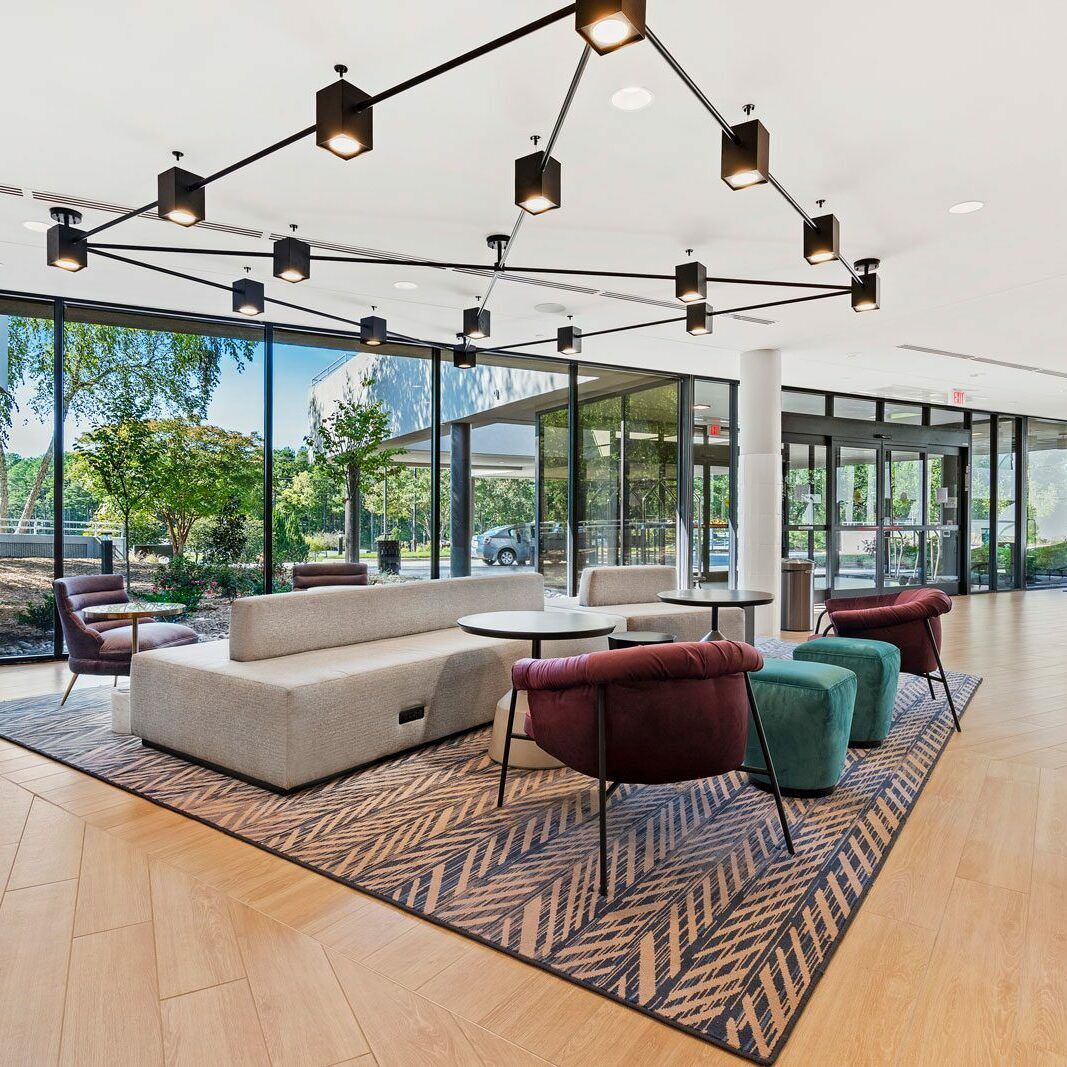 ATMA Hotel Group is a fully operational management company that specializes in results and profitability for owners and business partners. Hotels managed by ATMA Hotel Group provide outstanding results from guest satisfaction to increased flow through.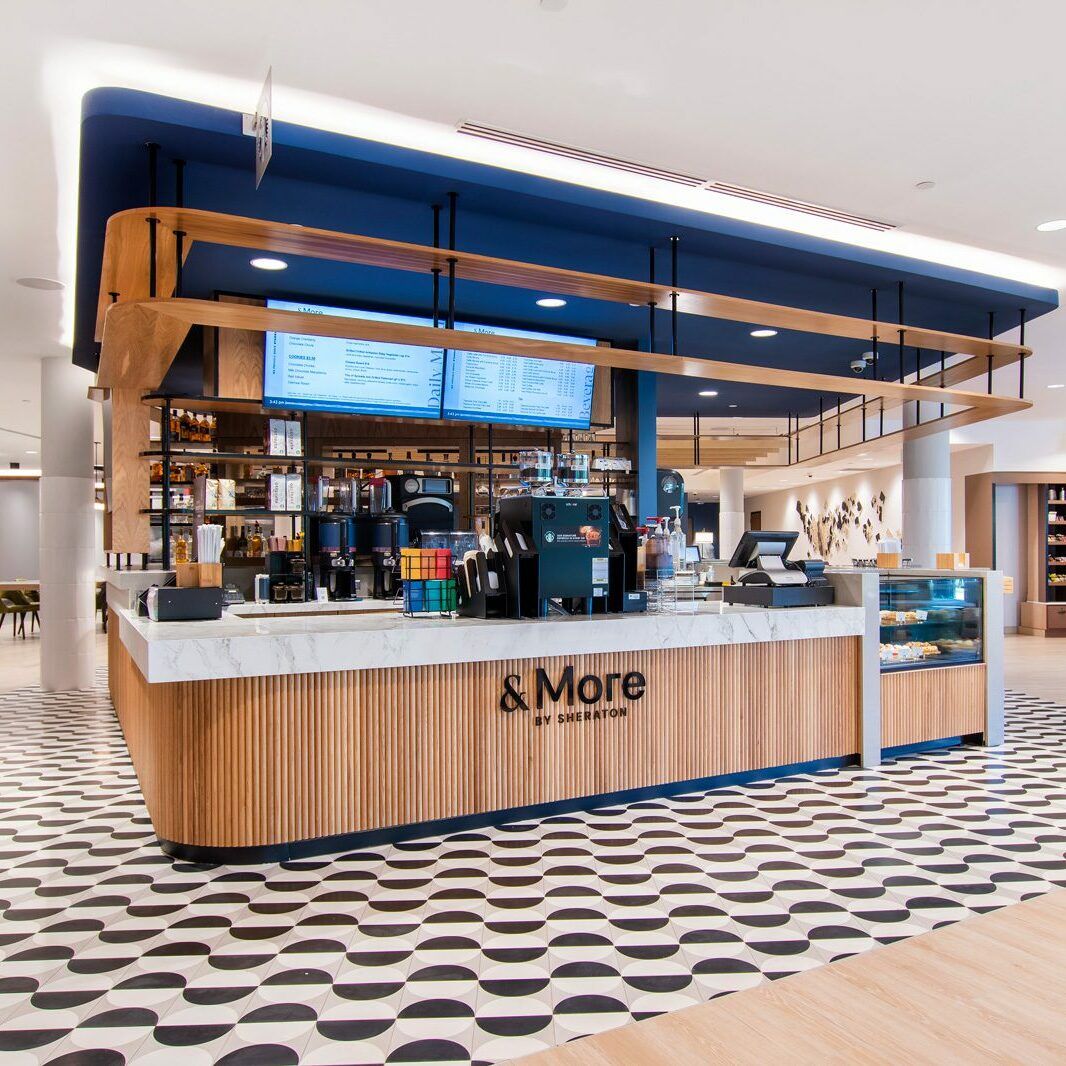 ATMA Hotel Group also has a proven track record for turning around distressed hotels regardless of the financial hardship the owner has incurred. We will reposition the hotel with proven results to design a successful operations, sales and marketing and capital plan.
Manish Atma is the president of Atma Hotel Group, Inc., a hotel management company based in Chapel Hill, North Carolina, currently managing 10 properties throughout the state. He received his BA from UNC-Wilmington with a major in business management and a minor in accounting. Mr. Atma resides in Chapel Hill and is an active member of the University of North Carolina Rams Club.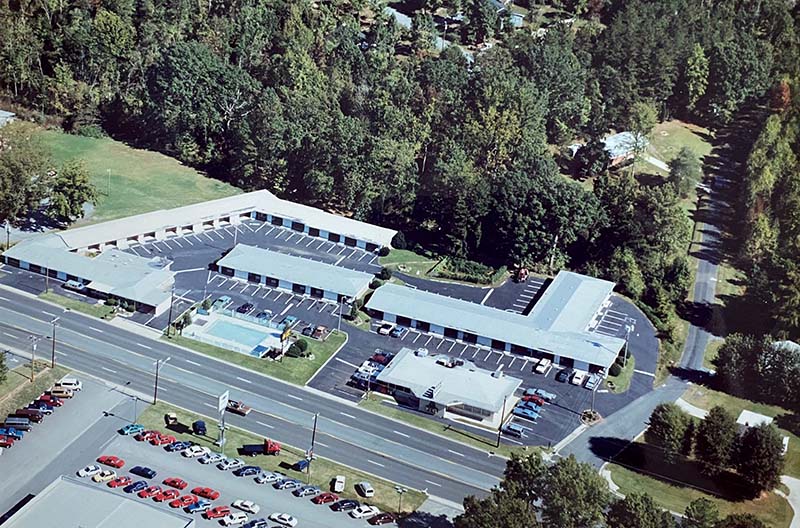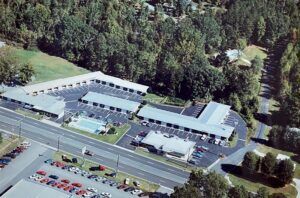 Mr. Atma was raised in the hotel business, learning the business first hand by working and living next to his family's "Lion Inn" motel in Albemarle, North Carolina. His official career in the hotel/motel business started in 1986 with a job as manager trainee with Hospitality Concepts, Inc., a hotel development and management company located in Charlotte, NC that managed over 3,000 hotel rooms in the Southeast.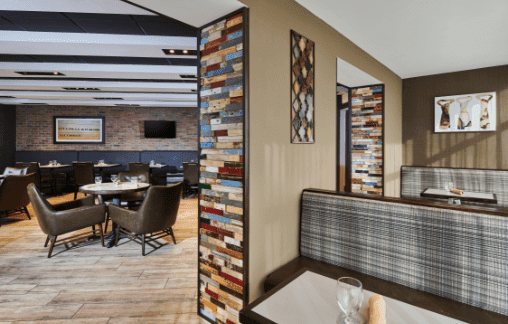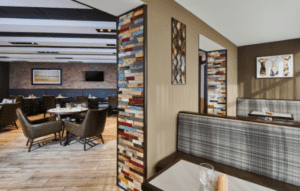 After becoming a general manager of a Holiday Inn with Hospitality Concepts, Mr. Atma transitioned to JHM Hotels in 1990 where he was an area manager responsible for 6 hotels. He subsequently served as internal auditor for the company's 26 hotels.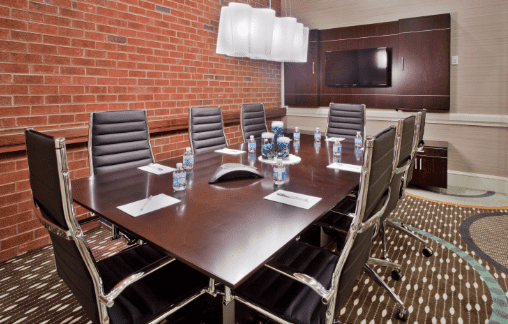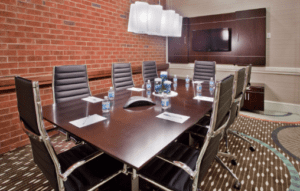 In 1994, Mr. Atma left JHM to start his own company and develop the Hampton Inn in Albemarle, NC next door to the Lion Inn where he grew up. Since opening his first hotel in 1994, Mr. Atma has been involved in the ownership/partnership of over a dozen hotels in the Southeast.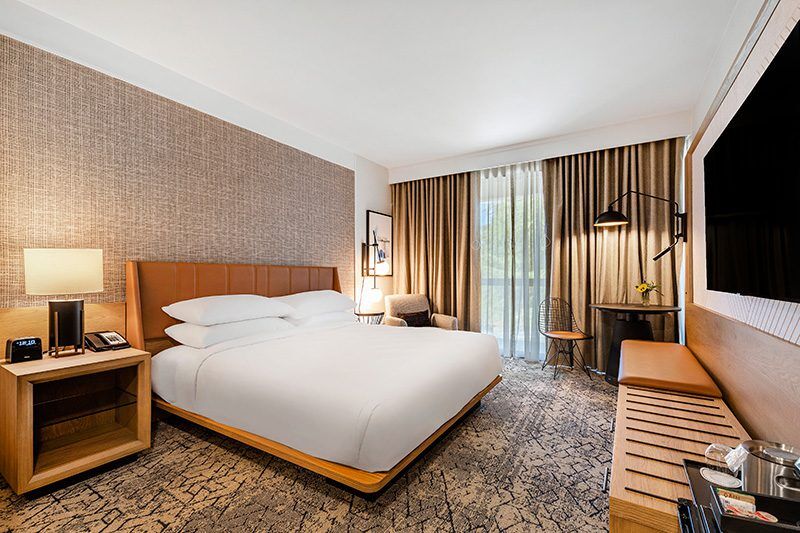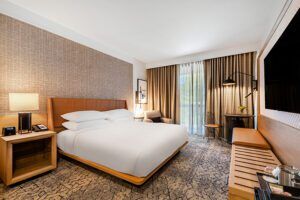 Mr. Atma founded the Atma Hotel group in Charlotte, NC. He moved to Chapel Hill in 2005.